Weathering steel, which is resistant to atmospheric corrosion steel, is a series of low-alloy steels between ordinary steel and stainless steel. Weathering steel is made of ordinary carbon steel and a small amount of corrosion-resistant elements such as copper and nickel. It has the toughness and plasticity of high-quality steel. Characteristics such as extension, molding, welding, abrasion, high temperature and fatigue resistance; weather resistance is 2 to 8 times that of ordinary carbon steel, and coating performance is 1.5 to 10 times that of ordinary carbon steel. At the same time, it has the characteristics of rust resistance, anti-corrosion and life extension, thinning and reducing consumption, saving labor and energy. Corroded steel sheet refers to a low-alloy structural steel that has a protective rust layer resistant to atmospheric corrosion and can be used to manufacture steel structures such as vehicles, bridges, towers, and containers.

It is a steel structure of low-alloy structural steel, which can prevent corrosion of the rust layer in the atmosphere, and can be used to manufacture steel structures such as vehicles, bridges, towers and containers. Weathering steels have better corrosion resistance in the atmosphere than ordinary carbon steels. Compared with stainless steel, weathering steel has only a small amount of alloying elements such as phosphorus, copper, chromium, nickel, molybdenum, niobium, vanadium, and titanium. The total amount of alloying elements is only a few percent, but not as much as stainless steel, but not so much.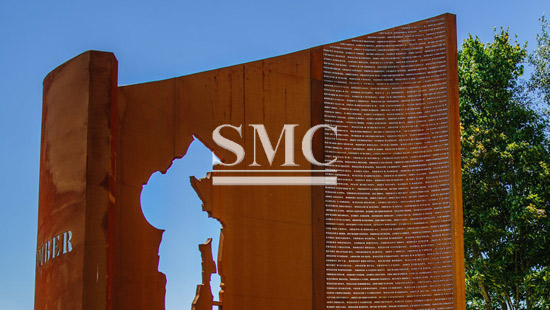 For more information, please visit:https://www.shanghaimetal.com/corten_steel_weathering_stee_corrosion_resistance-111.htm
For our full list of products that we offer check out our website here. Be sure to join the conversation in our LinkedIn group, Facebook, Twitter .
Try also our WeChat by scanning the QR code below.
Shanghai Metal Corporation is a trusted aluminum alloy, aluminum foil price, stainless steel price and stainless steel manufacturer, kinds of stainless steel in china.